If you're looking for a new job, you may subscribe to the newspaper and check daily for openings, or you might hit the pavement each day and leave resumes with local companies and ...

If you think back 10 or 15 years, the newspaper was the primary way to find job leads. This section was filled with job openings, and most job seekers could find employment in a few ...

You may feel that you have the skills to land any position, and you may approach the job search with confidence. However, hiring managers are overwhelmed by responses to their job postings, ...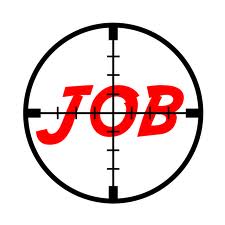 A recession is one of the worst times to look for new employment. As companies and firms lay off employees to lower expenses, this triggers a flood of applicants all vying for the same ...